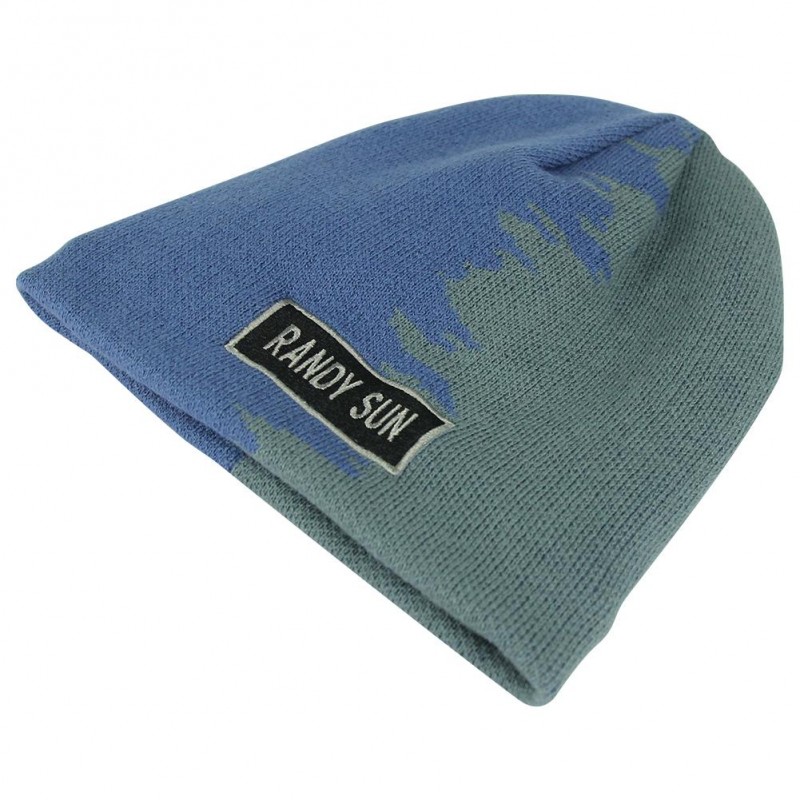  
RANDY SUN WATERPROOF BEANIES CYCLING HATS BlUE GREEN
Hand-knitted feel, completely waterproof, windproof and breathable. This extremely versatile hat was designed for all climates and conditions.
Whether you're hiking or hunting on rainy days or winter days, this 100% waterproof & breathable hat keeps you warm & dry. Don't let bad weather ruin your outdoor tour!

Security policy (Visa , Master card , KNET)
Delivery policy (KWD 2 Kuwait orders within 48 hours except remote areas, GCC 3 to 7 days)
Return policy (14 days from the invoice date, good condition with all labels , box, etc.)
Materials:


Outshell: 80% acrylic, 20% nylon. Tough wear-resisting, not bibulous, good elasticity.

Middle: 100% PU waterproof and breathable membrane. High performance, lightweight.

Lining: 100% polyester. Anti-uv, anti-static, soft, warm &comfortable.
Activities:
Ideal for cycling, camping, trekking, hiking, hunting, fishing, gardening, golf, kayaking, rafting, swimming pool industry, skiing, skating, mountaineering, mountain biking, extreme races and other outdoor activities.
The perfect accessory for any outdoorsman, workers, trainers, runners, hikers, joggers, backpackers, policeman, military personnel, army, postman, woodman and guides.

Allow skin to breathe freely while simultaneously blocking 100% of external moisture. Don't have to choose between waterproofness and breathability.

Ergonomic designwith high elasticity and decent thickness.

Durable, stretchable & wear and tear outer knitting for the rough and tough.

Anti-static fleece interior won't make a mess of your hair.

Protect your head in cold, windy or snowy weather.

It is the new trending fashion statement of the winter season. The beanie allows you to look good when its cold out.
WASH CARE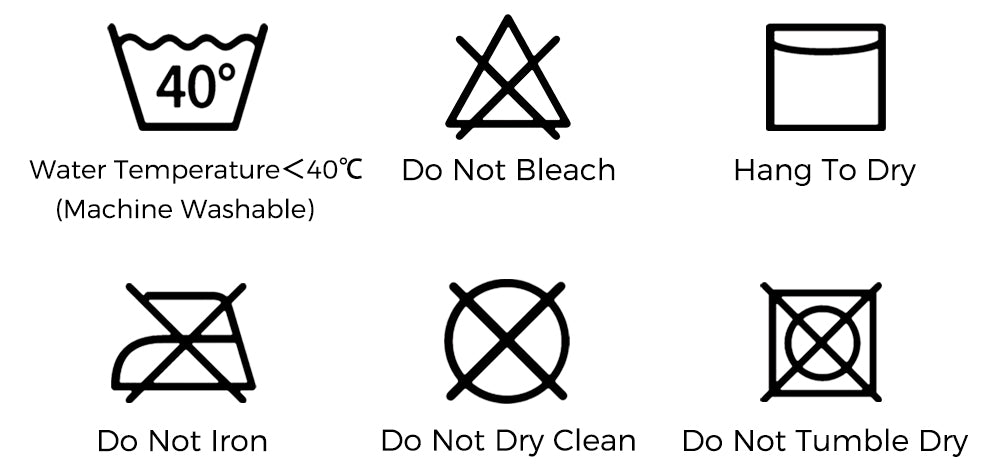 Hand wash (better) or machine wash, water temperature should not exceed 40℃.

Do not bleach, do not iron, do not dry clean.

Do not tumble dry but hang to dry after spin-dry in a well ventilated place. 
Care&Notes for Waterproof Socks:
Don't be exposed in the sun too long. One or two days is enough.

Shoes are recommended. When you walk in river or on the lawn, if you wear waterproof socks only, sharp stones/twigs may stick into the socks and break the function membrane.

Keep the water line below the cuff. If the socks are submerged in water completely, water may go into the socks from the top cuff.

Please note that heavy rain for hours may make your feet wet because rain will seep into the socks from top. Forgive us can not make the cuff too tight, we don't want to make your shins uncomfortable and painful.